Meet Your Property Management Experts
For more than a decade, our team have been helping every-day Australians build and manage profitable property portfolios. We do this with education and empowerment. Our strategies for growth are tried and tested by us personally – we practice what we preach. We think outside the square, throughout the whole process.

When it comes to managing your assets, the concept remains the same – do what others can't, or aren't willing to do. We treat your property portfolio, whether that's your first investment property or your sixth, like a business … and we want your business to be successful. That's why we are always looking for innovative ways to optimize the performance of your properties.

Speak to our team today to learn how we can help you ensure that your properties are providing you with the results they should be.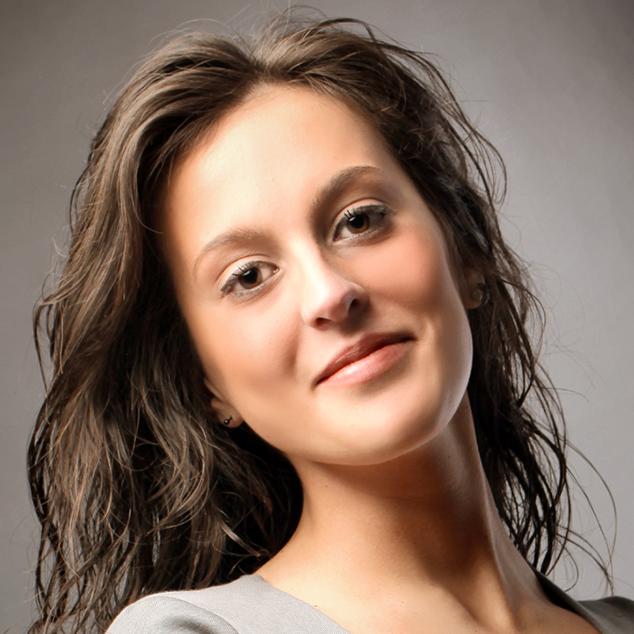 Laura McAllister
Licensee-in-charge – QLD
View Current Properties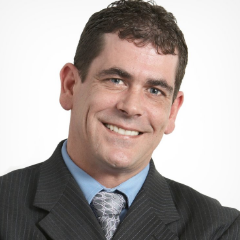 Nathan birch
Owner and Founder
Get In Touch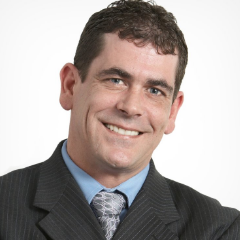 Nicole Keene
Licensee-in-charge NSW
View Current Properties